About Compass Rose
Welcome to Compass Rose Healing Arts. It is an act of self care, and a desire to reach your own human potential for you to begin your journey to heal your mind, body and spirit. We commend you for doing so. We are honored you are choosing to share your path with us.

I have come to understand that our healing skills were brought into this life and held in Sacred Trust within our individual human energy fields until we were ready by practice and discipline to reclaim our gifts and share them with you.

It is for the years of commitment, study, practice and devotion to our craft that we are present for this extraordinary time in human evolution. We are here for the awakening, healing and ascension for those called to Compass Rose for our assistance.

We can say this is not our "first rodeo", in fact it is an accumulation of multiple experiences. The result is a healing modality that is individual and universal, benefiting you and the collective. We take these words to heart and share them with you with gratitude and humility.

When you choose to work with us, you are choosing experienced and skilled healers who will awaken within you the healing abilities you are blessed with. You can heal your life, and we are here to help. None of us are intended to do this alone. We are intended to come together for our individual awakening and for the good of all. When you heal, we all benefit.

We look forward to knowing you ~
Stacia Zadra & Daniel Naccarato
As I opened to doors at Compass Rose, I did so with a passion to have a place where like-minded people can join together on behalf of personal growth journeys and for humanity. My dream is to have "everyday people" present and transforming at Compass Rose.
Does this resonate with your soul? Are you looking for a place, for people, and for community to support you during your healing, growth and transformation? Or perhaps you have traveled towards transcendence already. Perhaps you want to be with others who are on this path.
The Compass Rose family includes students, practitioners and clients. Our family includes people just like you..... I invite you to the Compass Rose journey where you will meet not just people like you, but where you will meet new friends and Soul Colleagues.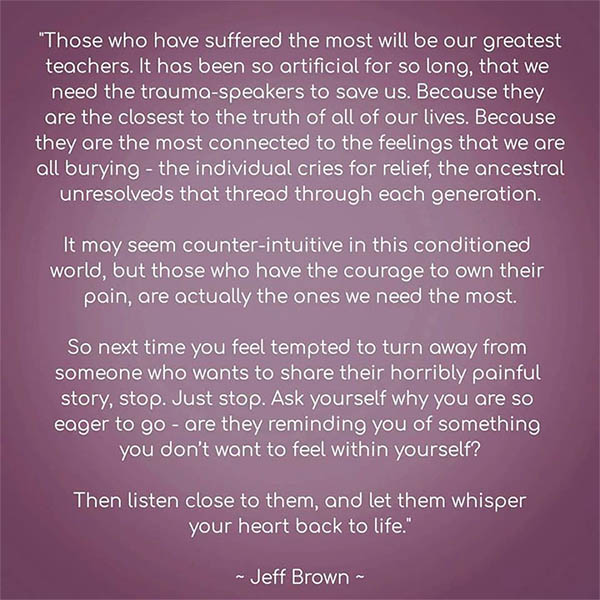 We at Compass Rose have lived through our share of challenging life experiences. Some have been traumatic, and each one has made us stronger.
We feel blessed to have come through our experiences with with the gifts of compassion, understanding and non-judgement. We are well equipped to hear and relate to the issues many people are living through now. Depression, anxiety, PTSD, addictions, relationship issues, and spiritual crises are present for men, women, and children. The time to heal is now. Within our individual and group consciousness is a need for acceptance, healing and release.
As difficult as it can be for our clients, we know from our personal and professional experiences that the light is at the end of the tunnel. We don't heal alone.
We need each other to do the work of transformation. ~~ Stacia Zadra, Founder/Director, Compass Rose, Inc.
Image by Jeff Brown - facebook.com/soulshaping
We are located at:
112 N Bowdish Road
Spokane Valley, WA 99206
Questions or comments call us at(509)926-9803 or message us on our facebook page.