Pyramid of Healing
An Evening of Sacred Meditation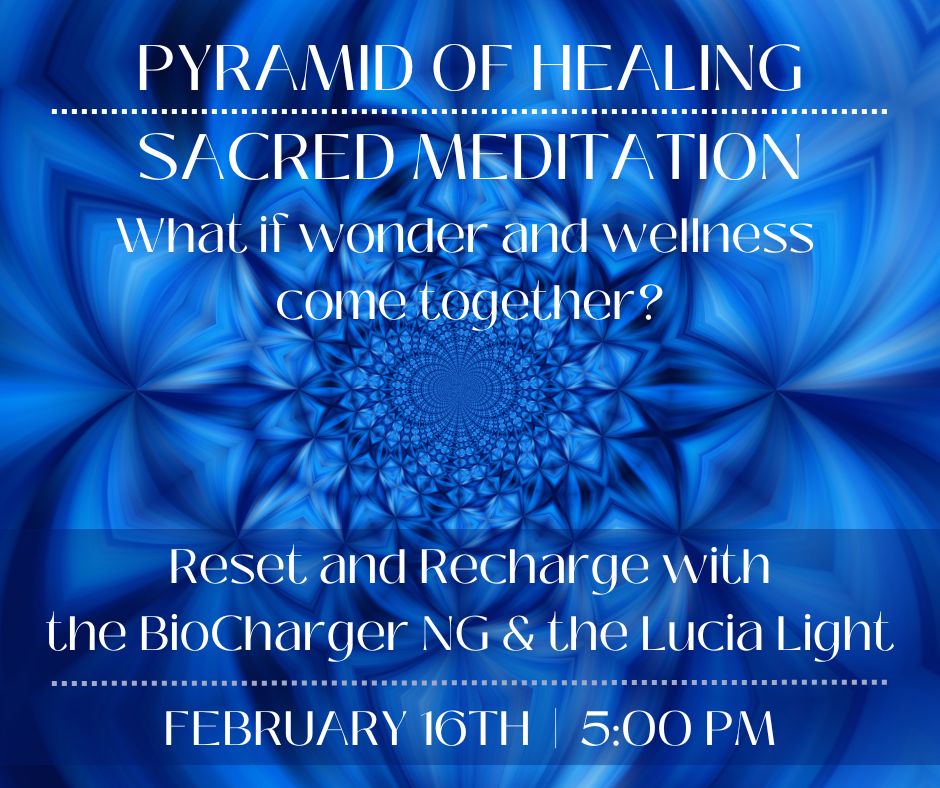 Join us in our space of healing for a profound and life changing meditation.
Experience Autonomic Balance with the BioCharger NG and a group session on the Lucia Light!
We can greet 16 - register now if you would like to join.
"Join us and Be Love" - Stacia & Daniel
Upcoming Workshop
Date: February 16th - 5pm
Tuition: $55
We accept cash, check, credit card and paypal.
Pre-register at the link below. Tuition is non-refundable

Register Online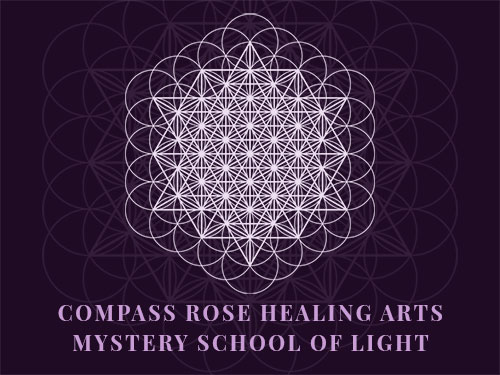 About the Mystery School of Light
Compass Rose Healing Arts is expanding its presence through our Mystery School of Light teaching, mentoring, and coaching programs. Daniel Naccarato's and my commitment to serving Intuitive Empaths is as deep as the services we have provided for over 20 years. We know personally and professionally that our world is changing, humanity is growing, and we need Light Workers with empathic skills to help lead the way.
Mystery School of Light Workshops