7 Sacred Flames Series
Workshop for Self Mastery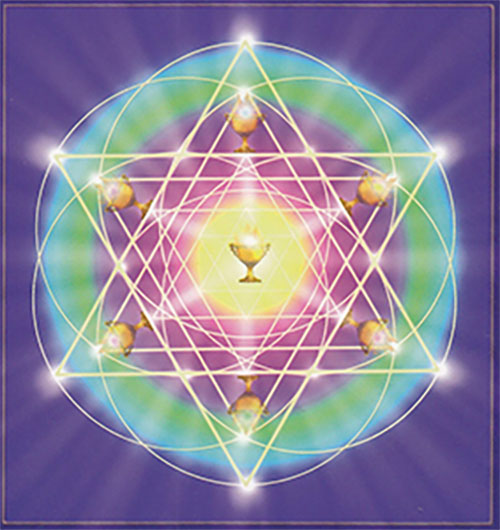 This is a series of 8 classes where we will be working with the 7 Rays, the 7 Ascended Masters, and the Archangels.
Classes are set for Wednesdays from 4:00pm to 7:00pm - 21 days apart to allow for meaningful integration. The dates for the first group are below. This group is full - we have added a second set of classes for those who couldn't attend these classes.
February 9th, March 2nd, March 23rd, April 12th, May 4th, May 25th, June 15th, and July 6th
The dates for the second set of classes are below.
September 7th, September 28th, October 19th, November 9th, November 30th, December 21st, January 11th, and February 1st
This profound series is led by Stacia Zadra, Master/Healer, Intuitive Empath and Dan Naccarato, Master/Healer, Intuitive Empath.
Join us for this experiential class of enlightenment to further your ascension journey!
This class is recommended for those invited to join us for a Mount Shasta retreat in October of 2022.
Your registration can be secured with a $200 deposit. We accept cash, check, credit card and paypal.
This class requires a commitment - tuition is non-refundable.

Register Online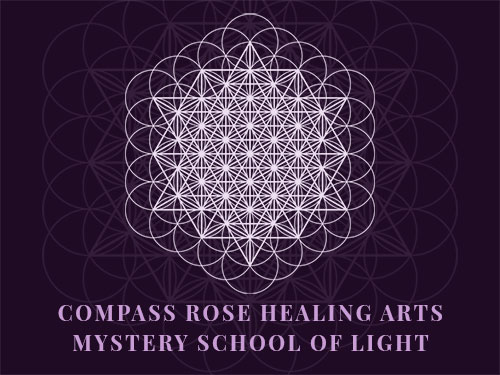 About the Mystery School of Light
Compass Rose Healing Arts is expanding its presence through our Mystery School of Light teaching, mentoring, and coaching programs. Daniel Naccarato's and my commitment to serving Intuitive Empaths is as deep as the services we have provided for over 20 years. We know personally and professionally that our world is changing, humanity is growing, and we need Light Workers with empathic skills to help lead the way.
Mystery School of Light Workshops